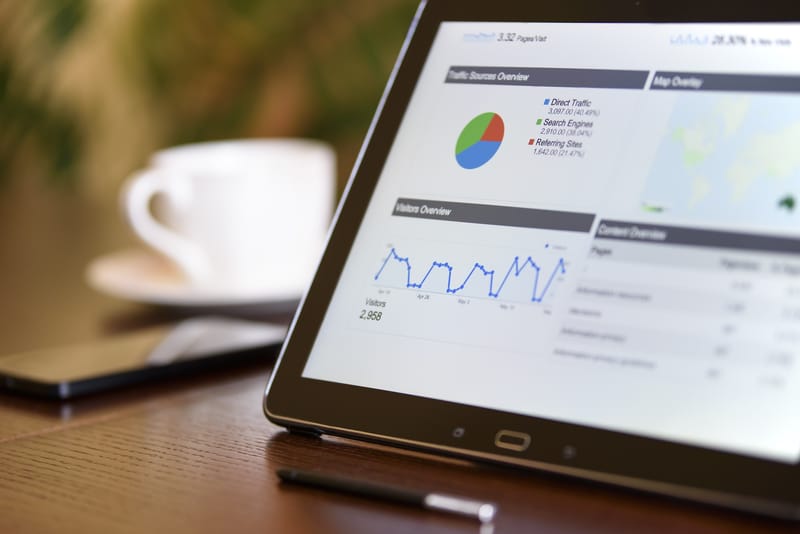 3D
The 3D tour allows you to experience the walking tour from the comfort of your home — optimized for desktop, view the tour stops and their surrounding locations along with pertinent information per location.
Learn More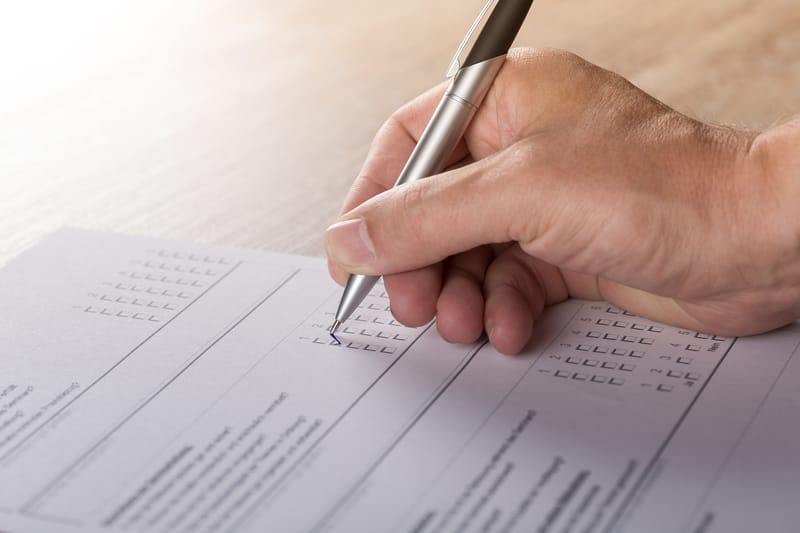 Walking
The walking tour is a Google-Maps-enabled tour that allows you to open the itinerary on your mobile device and follow along with secure location tracking with Google. Take the tour at your own walking pace and learn about each landmark as you go from stop to stop.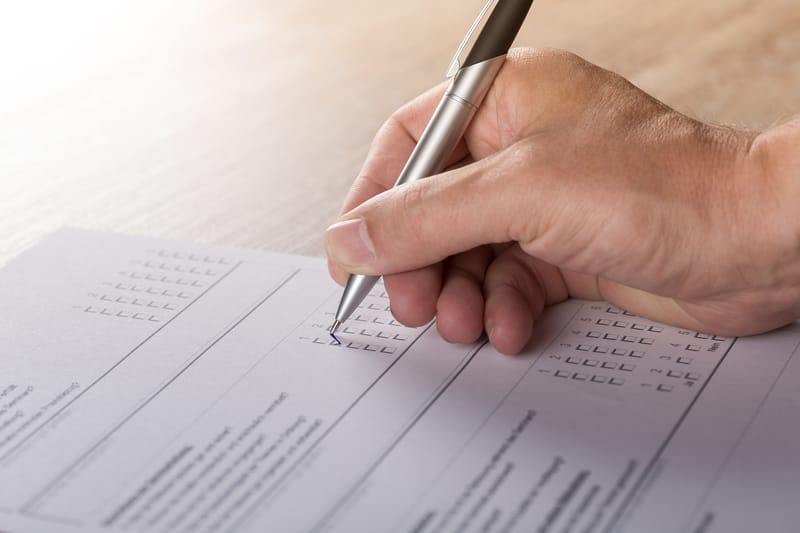 Static
The static tour allows you to read through the tour stops in order of appearance, along with quotes, primary images, and additional information about the history behind each stop.
Learn More