The Livingston name cannot be separated from the founding of Columbia. Robert Livingston, King's College class of 1765 and namesake of the dormitory, was a Founding Father and a descendant of a long line of political leaders, all named Robert Livingston. The extended Livingston family included Philip Livingston, signer of the Declaration of Independence and promoter of the founding of King's College, and his son Philip Livingston, one of New York's most active slave traders.
Words cannot accurately capture the Livingstons' exploitation of Black lives, but numbers can. Four years before the founding of King's College, Columbia's predecessor, Philip Livingston and his sons spent fourteen months on the coast of West Africa and set sail to New York with 135 slaves on board their ship. When they reached the Hudson, just 66 remained.
Apart from Philip Livingston's notorious involvement in the slave trade, the Livingston family had direct ties to New York City brothels as well. As George Templeton Strong, Columbia College class of 1838, notes in his personal diary, John R. Livingston controlled "the Whorearchy" of New York. His brothels in the Five Points of New York perpetuated the sexual abuse of Black women for decades and left a lasting legacy of sexual violence.
Although Livingston Hall is now known as Wallach Hall, Columbia's relationship with the notorious Livingston clan should not be erased with the name change.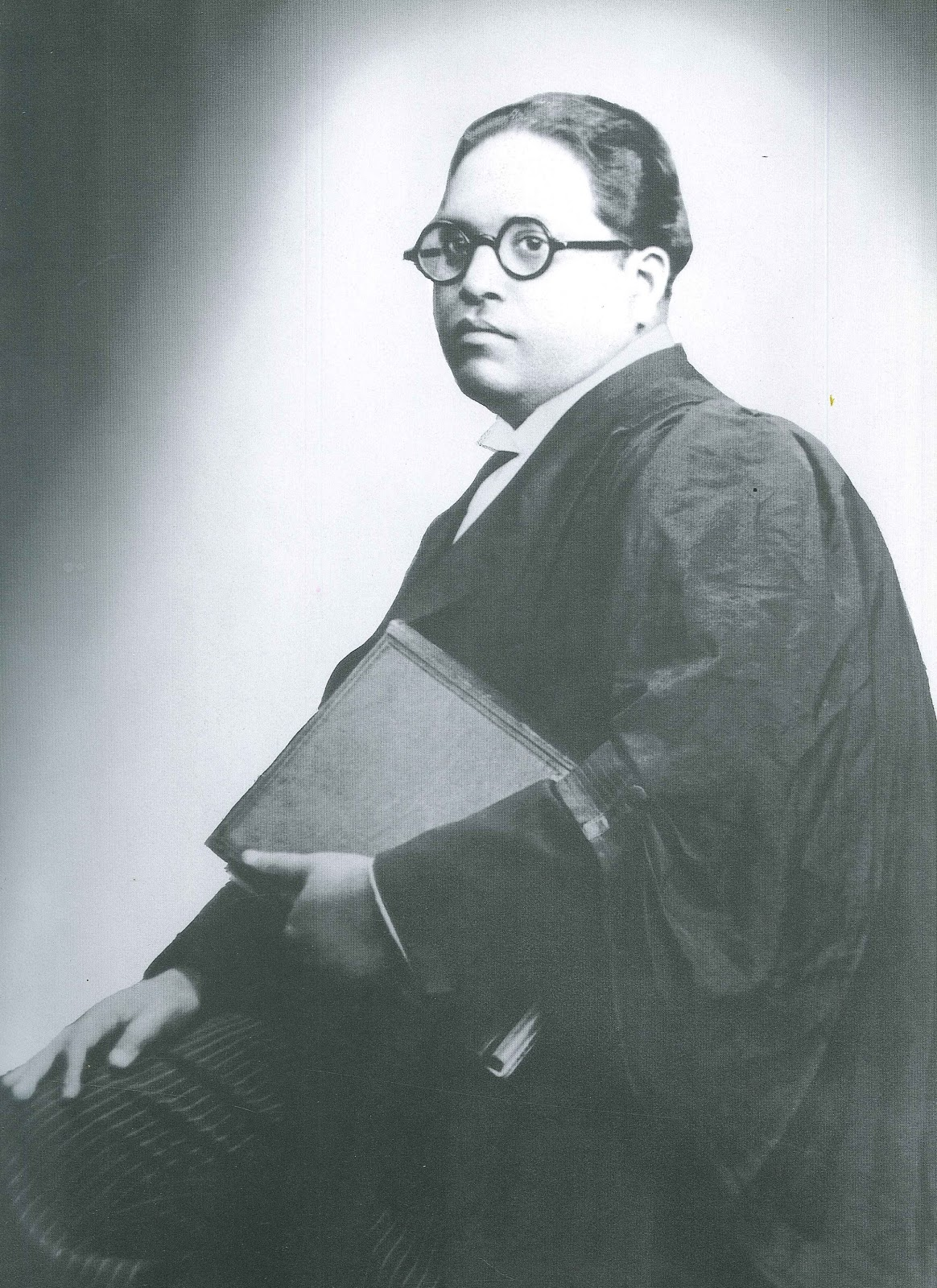 Portrait of B. R. Ambedkar, 1950

Apart from the history of the name Livingston, Livingston Hall is notable for Bhimrao Ramji Ambedkar, one the most illustrious alumni of Columbia in the 20th century.
A founding father of the Republic of India and the principal architect of its Constitution, Ambedkar was one of the first Indian leaders to be educated in the United States. After graduating from Elphinstone College in Bombay, he received a scholarship of 11.50 British pounds per month for three years to join the Politics Department of Columbia University as a postgraduate student.
Ambedkar's transcript from Columbia reveals that he took a diverse array of classes, ranging from "History of Economics since Adam Smith" to "Theory of Social Evolution." Ambedkar later recalled, "The best friends I have had in my life were some of my classmates at Columbia and my great professors, John Dewey, James Shotwell, Edwin Seligman and James Harvey Robinson II."
Relevant Documents:
Letter, B. R. Ambedkar to W.E.B. Du Bois, July 1946.pdf
Transcript of Record, B. R. Ambedkar, Columbia University.jpg